Learn Your Lawn Mower Blade Types in 10 Seconds!
Learn Your Lawn Mower Blade Types in 10 Seconds!


At Lawnmower Parts Online we are here to assist you for your desired blade. We maintain a large collection of lawnmower blades that exceed over 30 brands being currently sold on our online store. Please do not hesitate to get in touch and we will be more than happy to help. Some of our blade varieties include:
Deck Blades: Your standard blade that produces a suck and cut effect.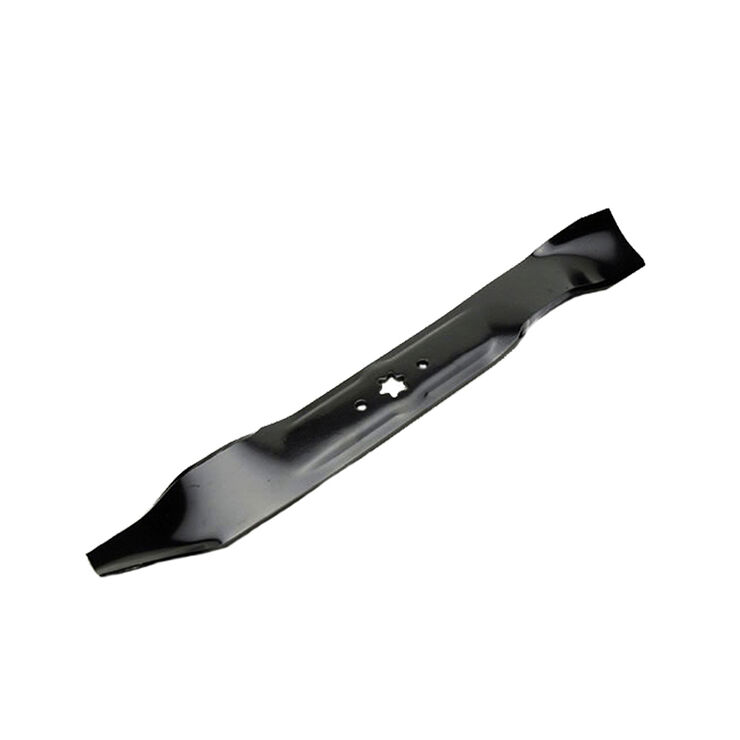 Low Lift Blades: Perfect for side discharge on areas that contain a lot of sandy soil.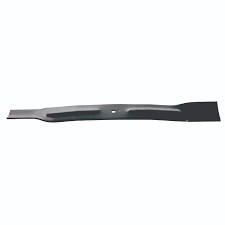 High Lift Blades: Provide better suction that works well for bagging applications. Also helps with longer, thicker more compact grass.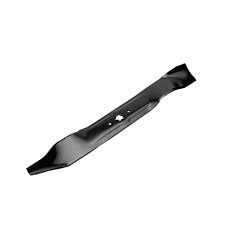 Mulching Blades: The design makes it possible for the blade to recycle clippings through the blade's path and then return them to the soil.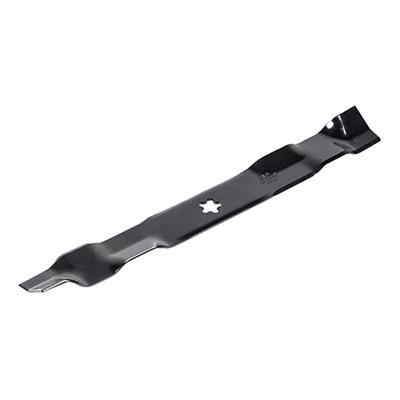 Gator Blades: Are one of the highest-quality, best-performing, and longest-lasting mulching blades on the market today. The high air lift of each blade pulls the grass up to be cut. Then the angled teeth redirect the clippings back toward the cutting edge over and over again.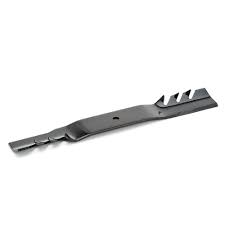 See our full range of blades
here
!